| | |
| --- | --- |
| Welcome! | |
You're just soaking in it.
on the latest appearances and news
'New beginnings for Bette Midler!'
"Coming Soon!"
Magazine feature of the Month
"Survivor!"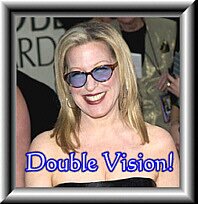 Is that really Bette Midler?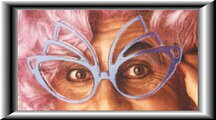 "I wouldn't have worn those 'cats' eye glasses!"
"Greta Garbo" and "Gloria Swanson"
They did more than make movies,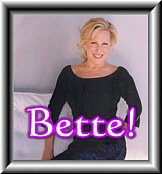 "Bette!"
"Bette's Favorite Things"
"Rosemary Clooney" Songbook
The Women of Stepford have a secret!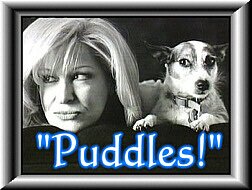 "Looking Back!"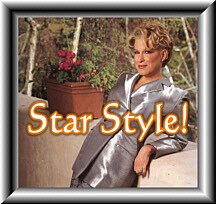 "Star Style"
"Male Box"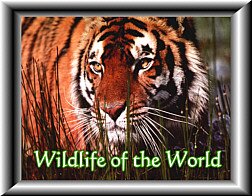 'Making every moment count!"